Wisdom Corner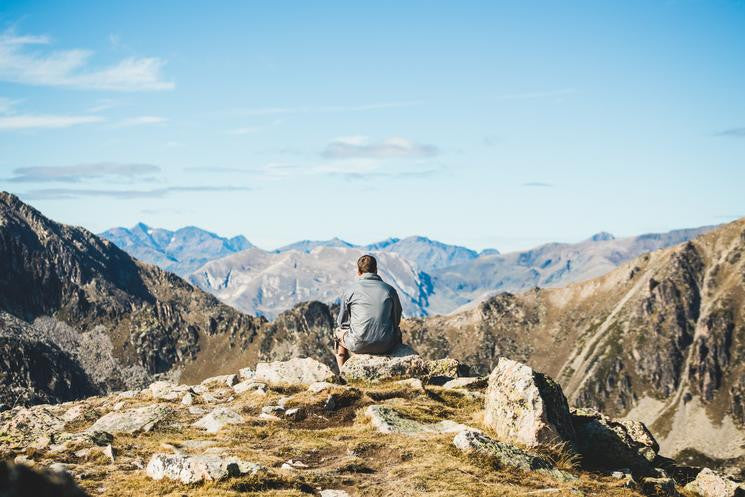 2020 Vision for a 2020 year.
We have heard so much about new beginning, but what about new vision?  The positive vision endures with a clear vision board.
Time to chart your course, water the seedlings of positive thought and enjoy the positive movement in your life.
Leave a comment
Comments will be approved before showing up.